Xunwei Academy User Manual
2023-02-12 12:26:05
230Views
Xunwei Academy User Manual
Xunwei Academy User Manual
1. Introduction
Xunwei Classroom (https://academy.xwfix.com) is our newly established online learning platform after optimization based on Xunwei Online School. The courses are more subdivided, and the knowledge points are subdivided into 1-3 minute courses. Courses are re-recorded and crafted with care.
l Navigation bar

Mainly introduce the courses, members, and question banks in the navigation bar
Course: List all courses in the class (which can also be classified through the courses on the left below the navigation bar) The course catalog is divided into three layers, which can select selected courses step by step as needed: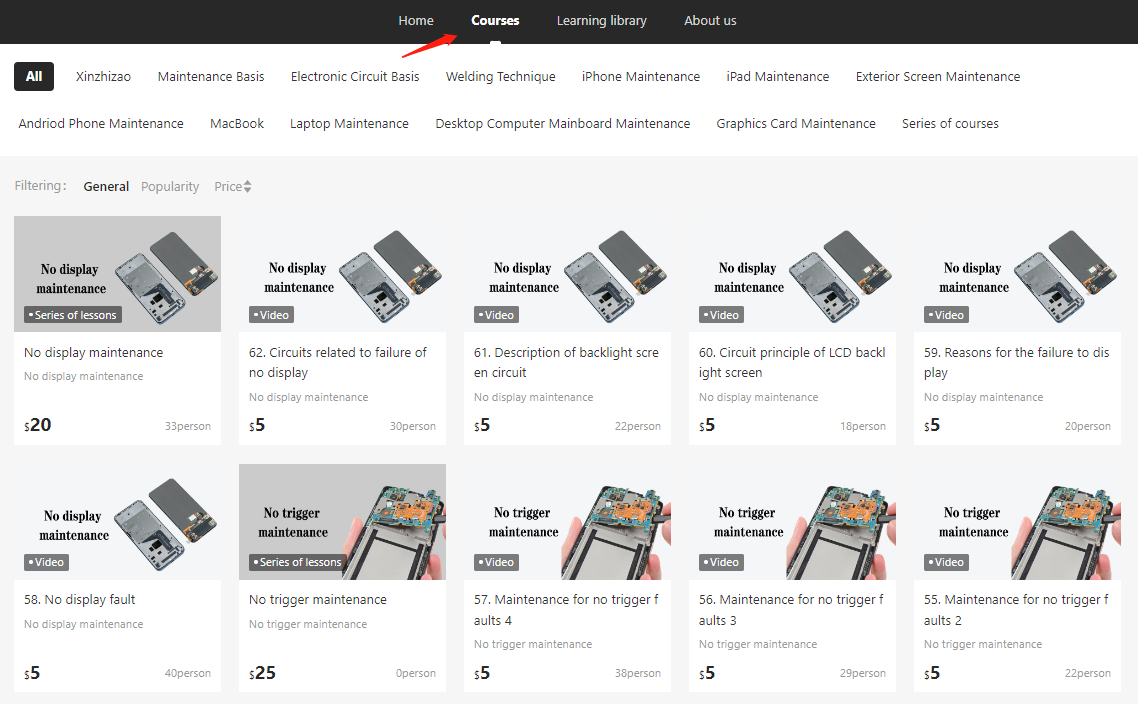 Package: List display package courses (a package of N courses, suitable for systematic learning for students with poor foundation) Members: purchase the whole station course viewing rights according to the time, divided into three kinds: 7 days, 1 month, 3 months
Question bank: Xunwei classroom carefully produced test questions
l Functional zone
On the right side of the page, there are search, information reminder, learning center, login and other functions.
Search: Enter keywords to search for in-site courses
Information reminder: Check the station reminder, this function needs to log in
Learning center: View your own learning record, this function needs to log in
Login: Log in to Xunwei class
2. Login
For better experience, the default use of Xinzhizao login.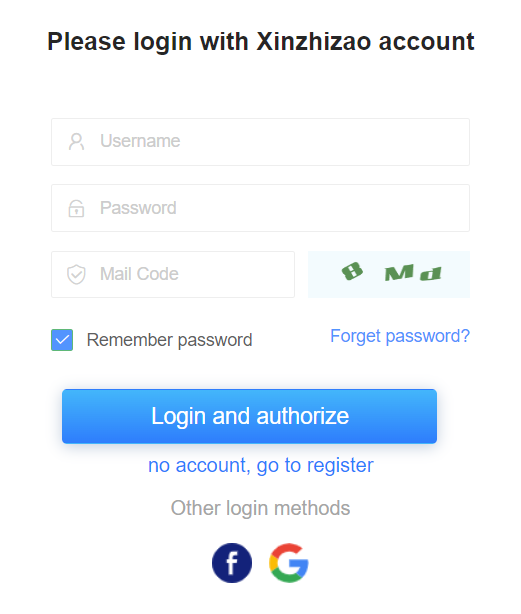 3. Purchase the course
The courses are divided into general courses and series
General courses: it is divided into four types: video, text, document and audio
Series: a collection of multiple general courses, suitable for users who need to systematically learn this knowledge point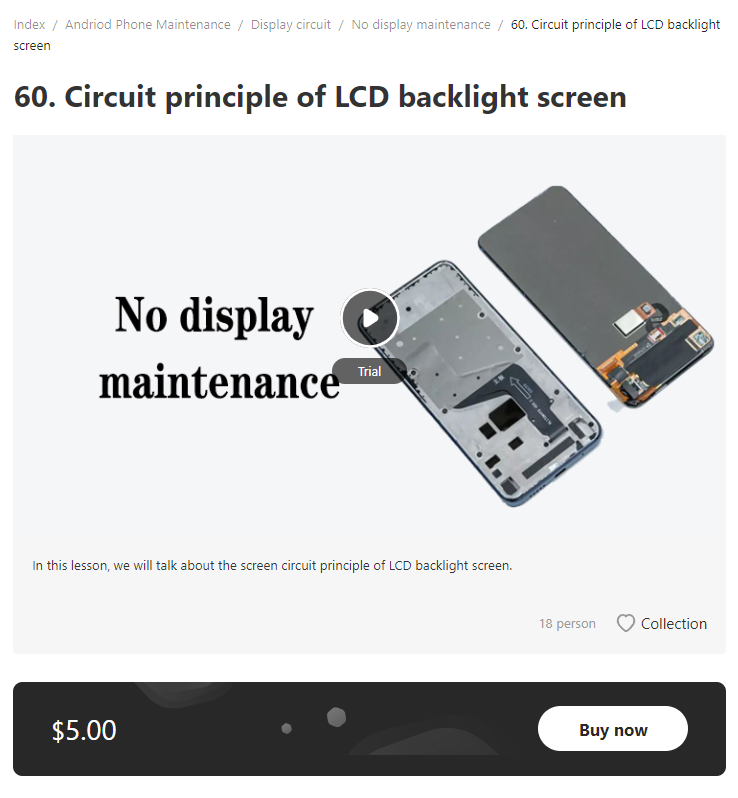 After clicking to enter the course, you can click the play button to try it out. After you are satisfied with the trial study, there are three ways to obtain the broadcast permission: watch for free after sharing, pay directly for purchase, and purchase a membership.
Free for members: Click will jump to the purchase membership page.
4. User center
Click on the user's avatar area, and you will enter the user center.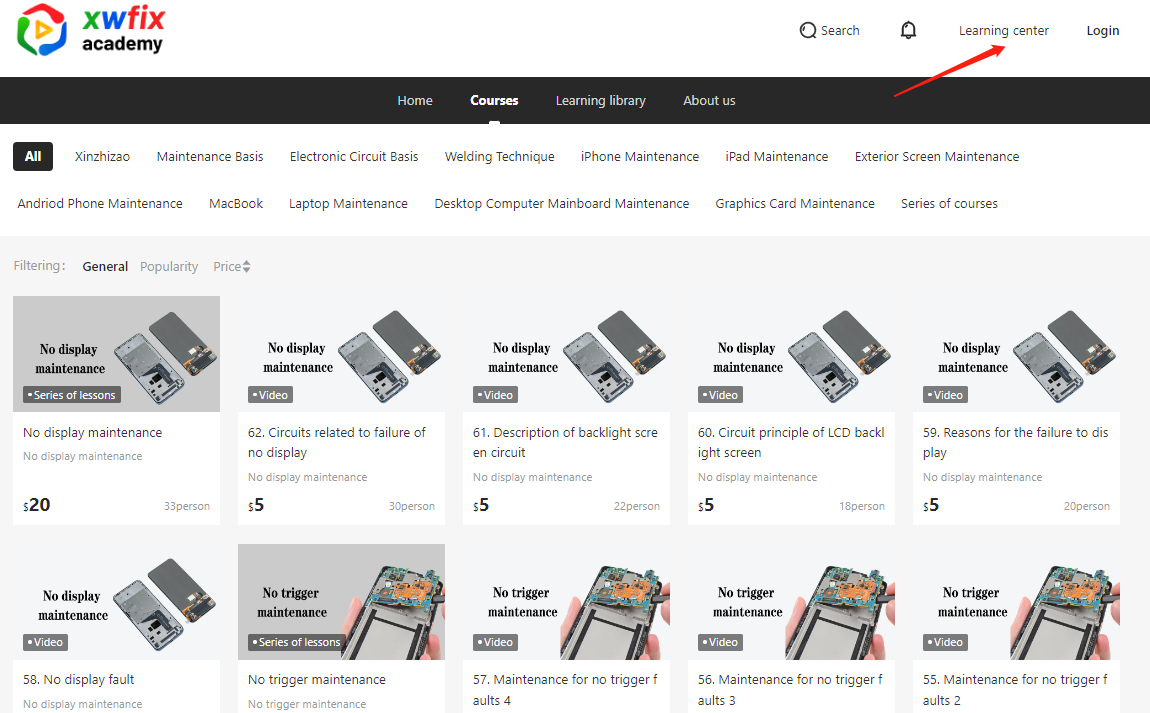 The functions of the user center are listed on the left side and can be used as needed. Among them, "my order" can view the course purchase record; "my points" can be exchanged for download points, physical gifts, Xinzao VIP, etc. through WeChat small program "Xunwei Web"; "Equity Record" can see the rights and interests obtained by friends after clicking the sharing course. For other questions, please contact us:
WhatsApp: 18823306610